Are you considering a garage makeover? If so, you've come to the right place! Garage Design is a great way to add extra storage space and value to your home. In this guide, we'll give you everything you need to know to design a custom garage that fits your lifestyle and your budget.
Add Wall-to-Wall Cabinetry
Adding custom wall-to-wall cabinetry is an excellent way to maximize the storage potential of your garage. You can choose from various styles, sizes, and materials to create a custom storage solution that fits your needs.
If you're looking for a way to keep your garage clean and organized, consider adding a makeshift mudroom. You can use cabinets, shelves, and hooks to hang coats, store shoes, and organize sports equipment. This will help keep the clutter out of your home and keep your garage looking neat and tidy.
When it comes to garage flooring, you have several options. Epoxy flooring is one of the most popular choices, as it is durable and easy to clean. You can also choose from a variety of materials, such as ceramic tile, rubber, or vinyl.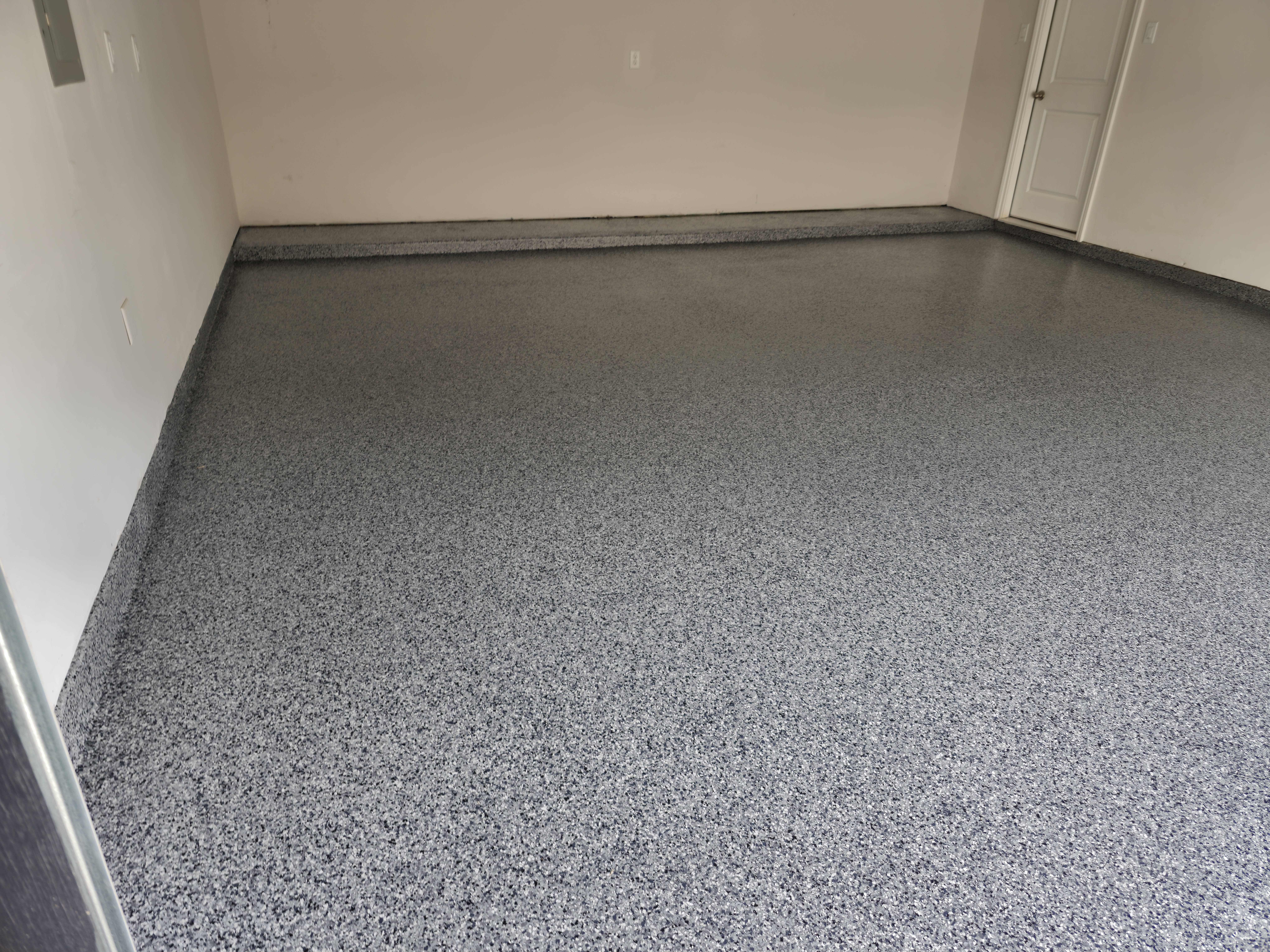 In any garage, having adequate lighting is an absolute necessity. You might want to think about installing LED lights that are powerful enough to completely illuminate the area. You may further improve the safety of your garage by installing lights that come on when motion is detected in the area.
When it comes to the garage design, organization is of the utmost importance. You might want to think about installing some shelves, drawers, and cabinets that are made for the purpose of storing your tools and supplies. You might also consider putting in a workstation or a pegboard in order to maintain order and make your goods more accessible.
The Safety Considerations When Planning a Garage Design
When planning a garage makeover, it is important to consider your family's and visitors' safety. Make sure that any electrical outlets are installed and maintained properly and that any hazardous materials are stored securely. Additionally, you should install motion-activated lights to help deter intruders and add a security system to the garage. Be sure to keep your tools and equipment organized and stored away safely.
When planning a garage makeover, it is also important to consider the safety of your car and other vehicles. Ensure that any ramps or lifts are installed properly and securely, as well as add proper lighting for visibility when entering or exiting the space. Additionally, you should install weatherproofing measures such as insulation to protect against extreme temperatures. Finally, be sure to add locking mechanisms on all doors leading into the garage so that only those with access can enter or exit safely.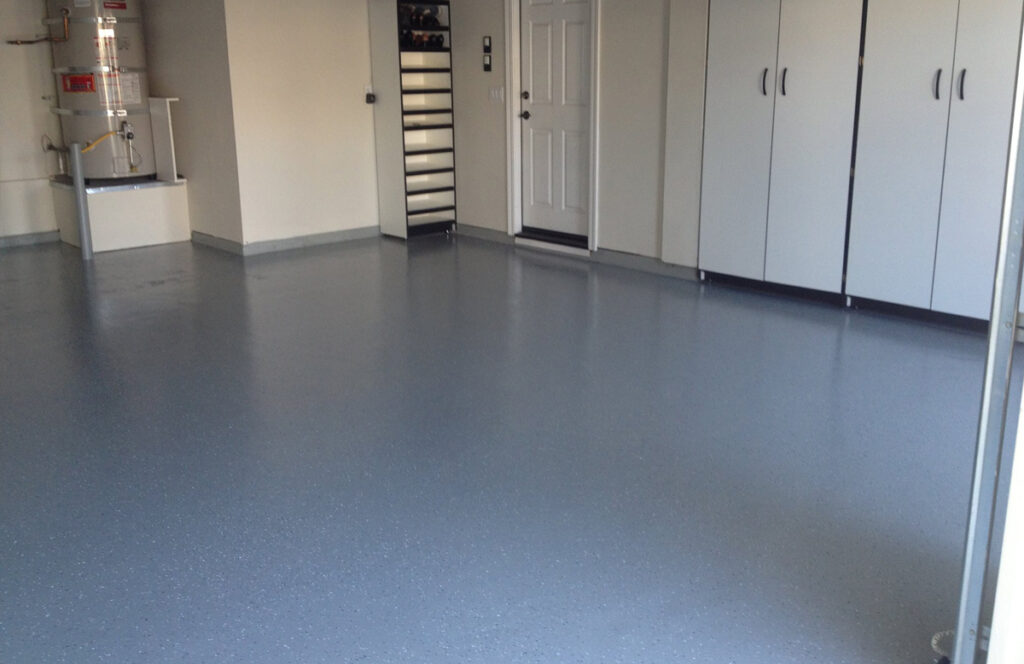 The process of garage design may be an experience that is both thrilling and fulfilling. You are able to create a space that is both useful and visually beautiful if you have the correct information and equipment.
If you put in the effort to plan and do some research, you can build a garage that is both secure and functional. You will be able to locate the appropriate solution for your room, whether you are trying to add storage, improve the lighting, or just want a space to tinker. It is essential to keep in mind that the most effective garage layouts are individualized to meet the specific requirements and preferences of the homeowner. If you put in some work and do some study, you can design a garage that is both aesthetically pleasing and functional.
Musselman Painting is one of the best epoxy installers in Houston. Our epoxy floor will also work well with your garage makeover. Get in touch with us.